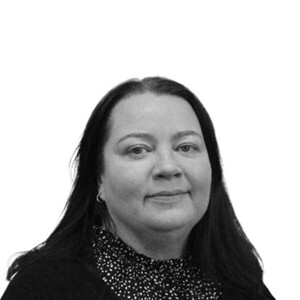 Rachel Phillips
Education Adviser
Rachel joined the School Effectiveness Team as Education Advisor in January 2022 having served a range of schools in the Southwark Diocese. Rachel has extensive experience in leadership, improving education and developing schools for local communities, most recently as Head of School in Lambeth. Prior to teaching and education, Rachel worked in strategic communications and public relations, within both the private and public sector.
In her current post, as part of the school effectiveness team, Rachel undertakes regular visits to our diocesan primary schools, SIAMS review visits and works with schools on self evaluation and school reviews. She leads training for school leaders and governors. All of our advisers support the recruitment of, and induction of, head teachers and deputy heads. As with all members of the team, Rachel promotes the Christian distinctiveness of our schools.
Her voluntary roles include as a trustee on the board for charity Welcare, the Kennington Bethlehem Link and as a member of the PCC at St. Augustine's Church, Tooting.
020 7234 9209