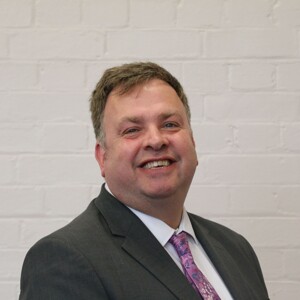 Marcus Cooper
Assistant Diocesan Director of Education
Marcus has taught in a range of schools and settings across the entire early years and primary age range, holding various senior leadership positions. Following this Marcus was a consultant for the National Strategies, specialising in primary mathematics and school improvement. Subsequently he became Regional Advisor for School Improvement for London. Marcus has wide experience in school improvement and for two years was the Primary and Early Years Education Officer for the States of Guernsey. More recently, Marcus was the Senior Education Manager for Hertfordshire overseeing school standards and the effective delivery of education across the authority.
In his current post, as part of the school effectiveness team, Marcus leads training for schools and governors, supports schools in their self-evaluation, and works closely with local authorities on school reviews. As with all members of the team, Marcus promotes the Christian distinctiveness of our schools. All of our advisers support the recruitment of, and induction for headteachers and deputy heads.
Marcus is a Freeman of the City of London and a Fellow of the Chartered College of Teaching.
020 7234 9200