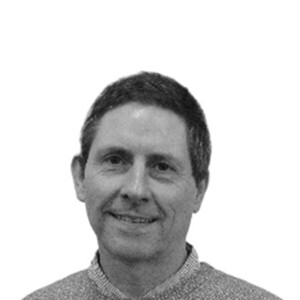 Shaun Burns
Primary Religious Education Adviser, Worship and Spiritual, Moral, Social and Cultural Development Adviser
Shaun Burns is our Primary Religious Education Adviser within the School Effectiveness Team.
Shaun is a Post-Threshold qualified teacher with a specialism in Religious Education, has Chartered London Teacher status and is an inspector for the Statutory Inspection of Anglican and Methodist Schools (SIAMS).
He is truly a 'Southwark boy,' having lived and worshipped all his life in the Diocese of Southwark, having been educated as a pupil in one of our Church of England schools and, prior to working at the SDBE, having taught in another of our C of E schools for many years. There he was RE Subject Leader along with many other complimentary roles and also carried out RE Outreach Work with Lewisham LA along with working alongside many different organisations in the field of RE.
His main role is to advise and support schools within our Diocese on Religious Education, Collective Worship and Spiritual, Moral, Social and Cultural Development, all within the context of contributing to a school's distinctiveness and effectiveness as a church school. This work is particularly with RE Subject Leaders, Head Teachers, Governors and Incumbents. He also works closely with many professional networks, not least LAs through their SACREs and is responsible for organising and producing gatherings for our family of diocesan church schools such as our annual Leavers' Services.