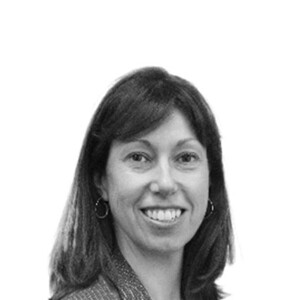 Fiona Foreman
Secondary Religious Education Adviser & Wellbeing, Mental Health and Character Education Adviser and Education Chaplaincy Development Officer (interim)
Fiona joined the School Effectiveness Team as Mental Health, Wellbeing and Character Education Adviser in October 2018 and a year later became Secondary Religious Education Adviser. Fiona is also the further education and higher education Chaplaincy Development Officer on an interim basis. Prior to this Fiona worked in a diocesan school for 12 years, teaching RE, leading RE and later serving on the senior leadership team with responsibility for Collective Worship and many other complimentary roles. She is a Statutory Inspection of Anglican and Methodist Schools (SIAMS) inspector in diocese across the south and east of England.
Her main role is to advise and support primary and secondary schools within the diocese on mental health, wellbeing and character education as well as the secondary schools with their Religious Education provision, SIAMS inspection preparation and Collective Worship. Fiona undertakes regular visits to schools and conducts SIAMS review visits all over the Diocese. She enjoys the support of RE professional networks and belongs to the Standing Advisory Councils on RE (SACRE) Southwark and Richmond local authorities. She is dedicated to the opportunity education provides young people within the diversity of Southwark Diocese and is passionate about the unique provision schools with a Christian character offer.
The interim role of Chaplaincy Development Officer is uniquely different to her other roles as it involves visiting post-16 colleges and universities to encourage, network with and create networks between chaplains and the Diocese. This means that on any given day Fiona could spend the morning in a primary school discussing the wellbeing of Reception pupils whilst in the afternoon listening to a chaplain's reflections on the spiritual life of post-graduate students!
Fiona has been an active part her local church family, Christ Church Peckham for over fifteen years. She serves with the youth, playing the drums in worship, Safeguarding Officer and is a member of the PCC. Cycling is her main way of reaching schools, colleges and universities all over the Diocese, although for some train travel is the only way!
020 7234 9217