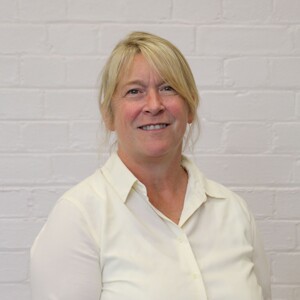 Anita Marijetic
Buildings & Finance Administrator
Anita joined the Southwark Diocesan Board of Education Buildings and Finance Team in September 2020. Having worked as a School Business Manager and Finance Officer in several schools, she gained substantial experience of school finances, funding and procurement as well as overseeing school buildings and maintenance.
Anita has worked in finance for over 18 years mainly within the Education, Arts and Charity sectors and is AAT qualified, she also served as a School Governors for over 5 years.
In her current post, as well as supporting the Buildings and Finance Team, Anita is a point of contact for schools, assisting with applications to access funding from DFC and Grant awards for buildings and capital projects, processing the financial transactions, monitoring expenditure and drawing down the funding into the project.
020 7234 9210