Our FE/HE Institutions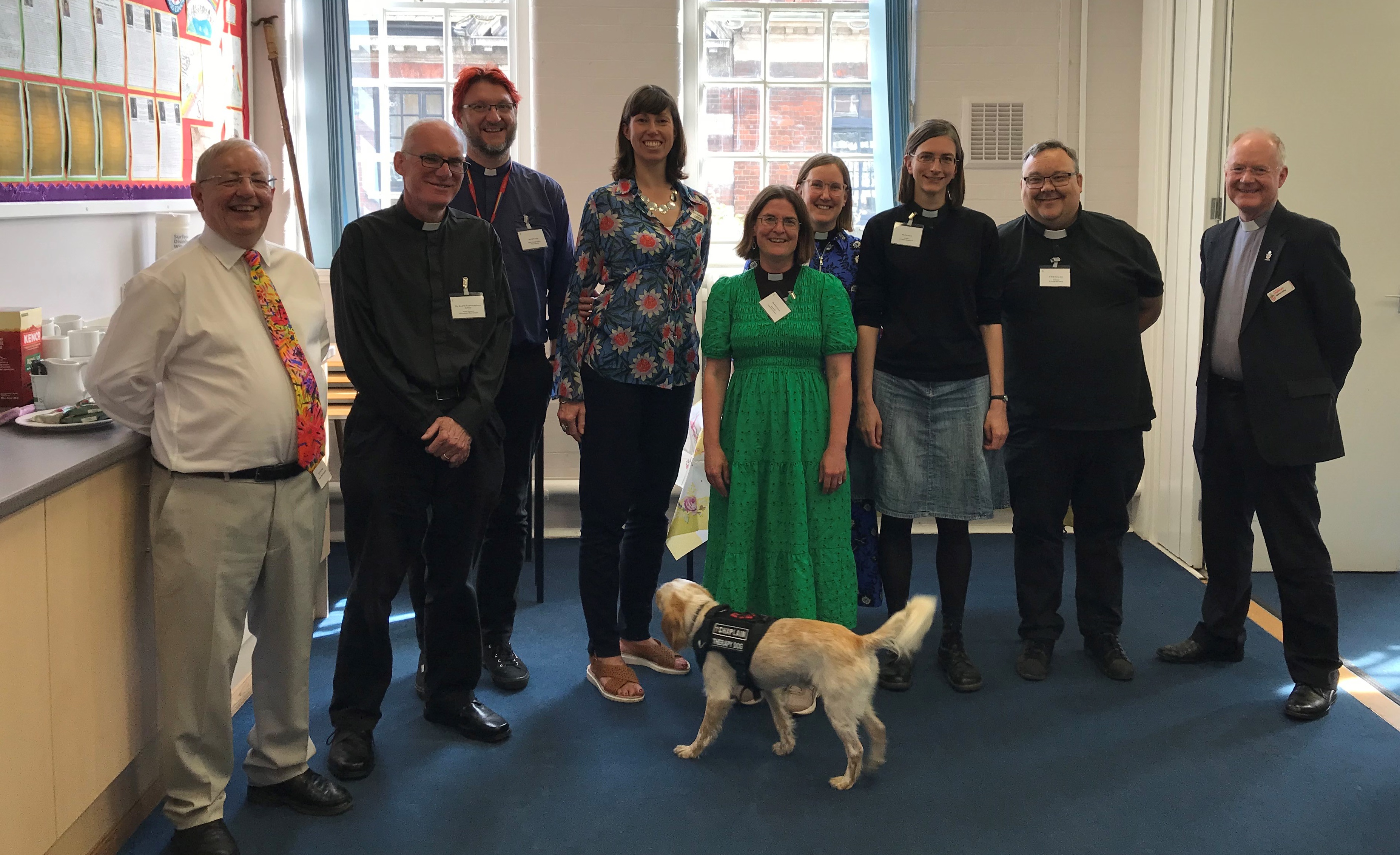 The Education Chaplaincy Development Officer supports the work of further and higher education chaplaincy. Where chaplaincies have not been established the officer works with colleges across the Diocese to build links with local faith communities and to ensure that students and staff of all faiths are valued and supported within the college environment.
The Board supports those working and studying in the colleges and universities and particularly the work of chaplains through its Further and Higher Education Committee.
Explore here h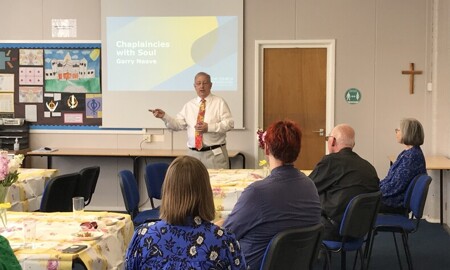 ow the Church of England supports and works within further and higher education nationally.
Read here on p6-7 of The Bridge about our chaplains in schools, colleges and universities here.
Read here on p14 of The Bridge, Chaplaincy with Soul summer gathering for our FE and HE chaplains.
Further Education Colleges
Higher Education Institutions